January and Februari 2013 spending most time on finishing two movies. Mixing and color grading DEAD IN TOMBSTONE with Jonathan and his team from Sonic Magic. Very happy with the final movie. Release in September 2013.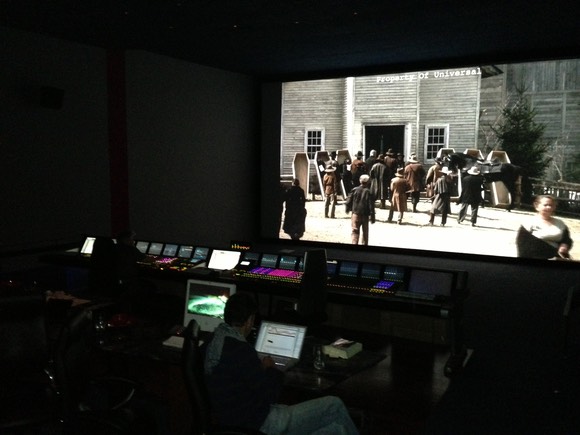 And also finishing mixing and color grading 12 ROUNDS: RELOADED for FOX and WWE with mixer Rick Ash.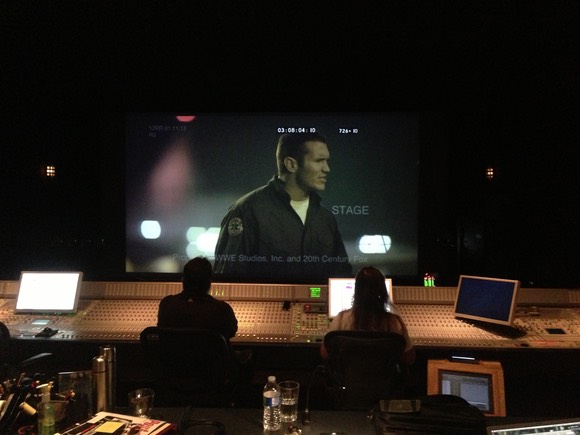 This movie will be releases in June. Yesterday recorded the directors commentary for the blu-ray and dvd bonus features. This time I have done the directors commentary together with my editor Radu Ion.